Love Exciting And New
At Roguewavemedia, we have been collaborating with clients for years,  helping them be the very best businesses they can be…today,  tomorrow, and into the future.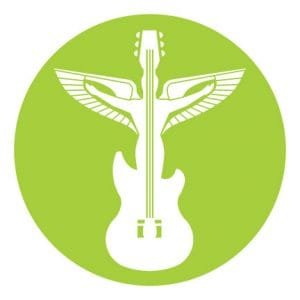 We are with you from beginning of your project to long after the project is over. 75% of our clients have been with us for over 5 years. There is no design and dash here! We keep our clients (and they keep us) because we love what we do, and it shows in our work. No shortcuts. Just listening, executing, and always making better. We have won a couple of design awards, but know we are only as good as our last project. We do extensive research into each client's needs to make sure they get the best look to help their business grow. Collaboration is key with all clients. The journey begins now!